CORONAVIRUS UPDATE
Atlantic Design Engineers is designated as providing COVID-19 Essential Services and will remain open during this emergency timeframe. Please note that public access to our building has been discontinued until further notice. We will continue our normal hours of operation. Please call our main office line (508) 888-9282 or secondary line (855) 987-2333.
Atlantic Design Engineers, Inc.
Atlantic provides a wide variety of professional services in the fields of civil engineering, environmental consulting and renewable energy development. Atlantic was founded in 1987 with the goal of providing the highest quality services and products in a timely and cost-effective manner.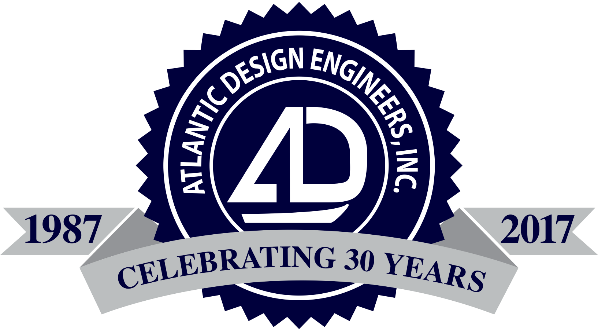 Atlantic's mission is to provide the highest level of engineering and environmental services possible to achieve successful outcomes for our clients.
Contact Us
---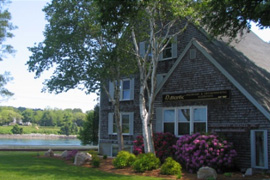 Main Office
39 Pleasant Street
Sagamore, MA 02561
PO Box 1051 Street
Sandwich, MA 02563
Phone:
Fax: